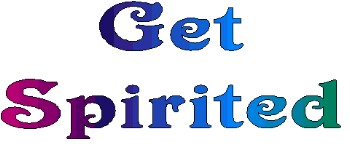 Your Free E-zine all about Organics.
Introduction
Organic Gardening
Organic Products Profiles
In the Home
Permaculture
Plant Profiles
It's now 2 years since I planted these things. Some are growing well but many did not survive. We have quite difficult conditions: searing summer heat with heatwaves 40° C+ which last upto 2weeks, no rain for 3mths over summer then only 450mm annually anyway, heavy frosts regularly throughout winter, soil good for making pottery with.....it's a wonder anything survives. Isn't nature incredible!
I continue to plant things and have increasing success. Last year I planted around 200 trees & bushes, a lot for future firewood use. I also continue to grow many food plants and now have an increasingly productive orchard and extensive vegetable/herb garden. My plans for a food forest is coming together. It will give us greater resilience to the difficulties faced in hard times. I encourage each of you also to grow as much of your own food as you can, even if it is just a few things in pots or foam boxes, sprouts on the kitchen sink or by joining with your neighbours to grow food in vacant blocks. Growing some of your own food is your front line defense against starvation and poverty.
Recipes
Wealth Creation
Useful Links
links

to other information, products or services with a leaning towards organics, Permaculture, business building, personal development & wealth creation.
Get Spirited
Live an Earth friendly life!
Rest assured. No information given to Earth Spirit Enterprises
will be given, sold or rented to any other entity. Ever.