Get in the running to win your choice of Miessence perfume valued at $142!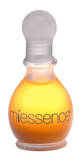 Which fragrance will you choose?
Love, Calm, Wild, Brave, Free or Delicious.
To enter you need to join my team, starting your own business selling the extensive range of certified organic Miessence products. This is a real business opportunity with real products people use everyday.
You can earn serious $$$ with your new business!
Usually it costs around $40 to join
but for the month of February it will only cost $9*
In addition, if you join with a "fast start" or "super fast start" order during
February you will receive a
FREE vitality pack worth $187**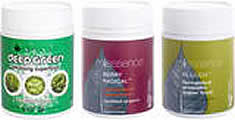 There's no better time to join ONEgroup!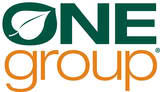 Not sure you're ready to start your own business and want to learn more about it all?
Watch this short video.
(It will open in a new window so you can come back here to join)
Pure, potent, fresh organic skin & health products for everyday use.
Take a look at the full range of Miessence products today!
(opens in a new window)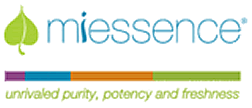 *plus any applicable taxes or duties
**in AU$, in your home currency it may be different but equivalent.
---